When Hurricane Laura set its sights on the Gulf Coast in August 2020, residents and businesses of the region braced for impact. Reports shared that the Category 2 storm would bring severe flooding. Often when the reports of severe weather are made public, it is too late to prepare. Luckily, we were there to ensure our clients would be ready for the incoming deluge.
Casne Engineering installs predictive analytics instrumentation for our clients so they can respond to real-time concerns before there is an emergency. Some of the benefits of predictive analytics are timely preventative maintenance and solutions that allow for proactive facility management . Our analytics have been used to predict weather and to identify chemical changes in water.
Weather Prediction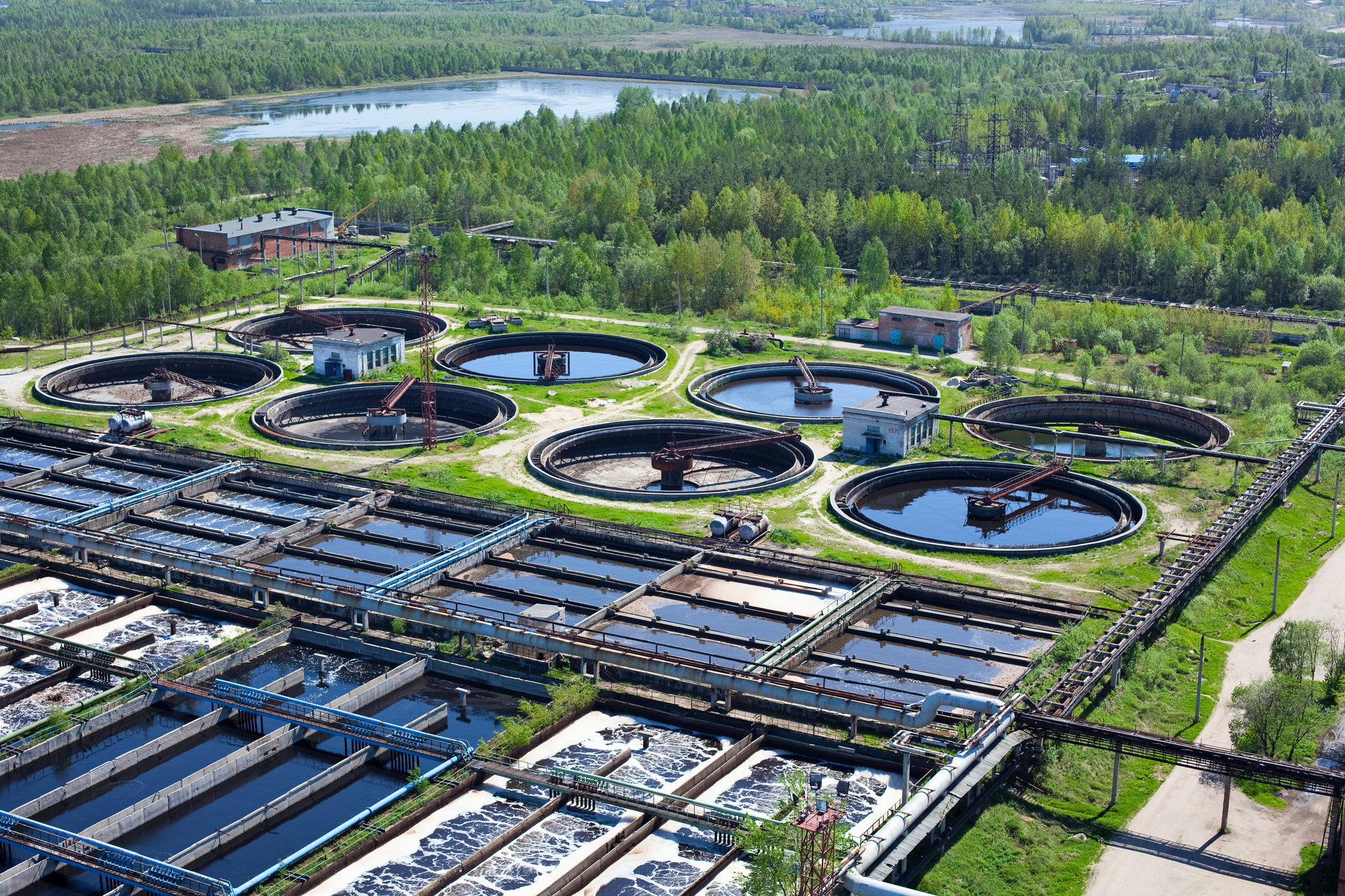 In early 2020, Casne's engineering team provided capital upgrades to a client's Houston area Oil Water Separator & Stormwater Treatment systems. The upgrades logged data on rainfall levels, flow, and predictive rainfall. As Hurricane Laura loomed off the coast, the data logged from the Industrial Control System (ICS) determined how many rental storage ("frac") tanks the site would require to handle the incoming rainfall. The original system was designed to handle a maximum 2" of rainfall but with almost 9" of rain predicted, our clients had to make some decisions. It was determined that 6 frac tanks would be needed based on a flow of 15,000 gallons of water treated per inch of rainfall.
The predictive data allowed our clients to be prepared by securing the number of frac tanks needed. Based on the calculations, they were not worried about renting too many or not enough tanks for the oncoming storm. The new instrumentation benefited our clients because it allowed for concise prediction of the temporary measures required to keep the system operational while not wasting money.
Assuring Drinking Water Quality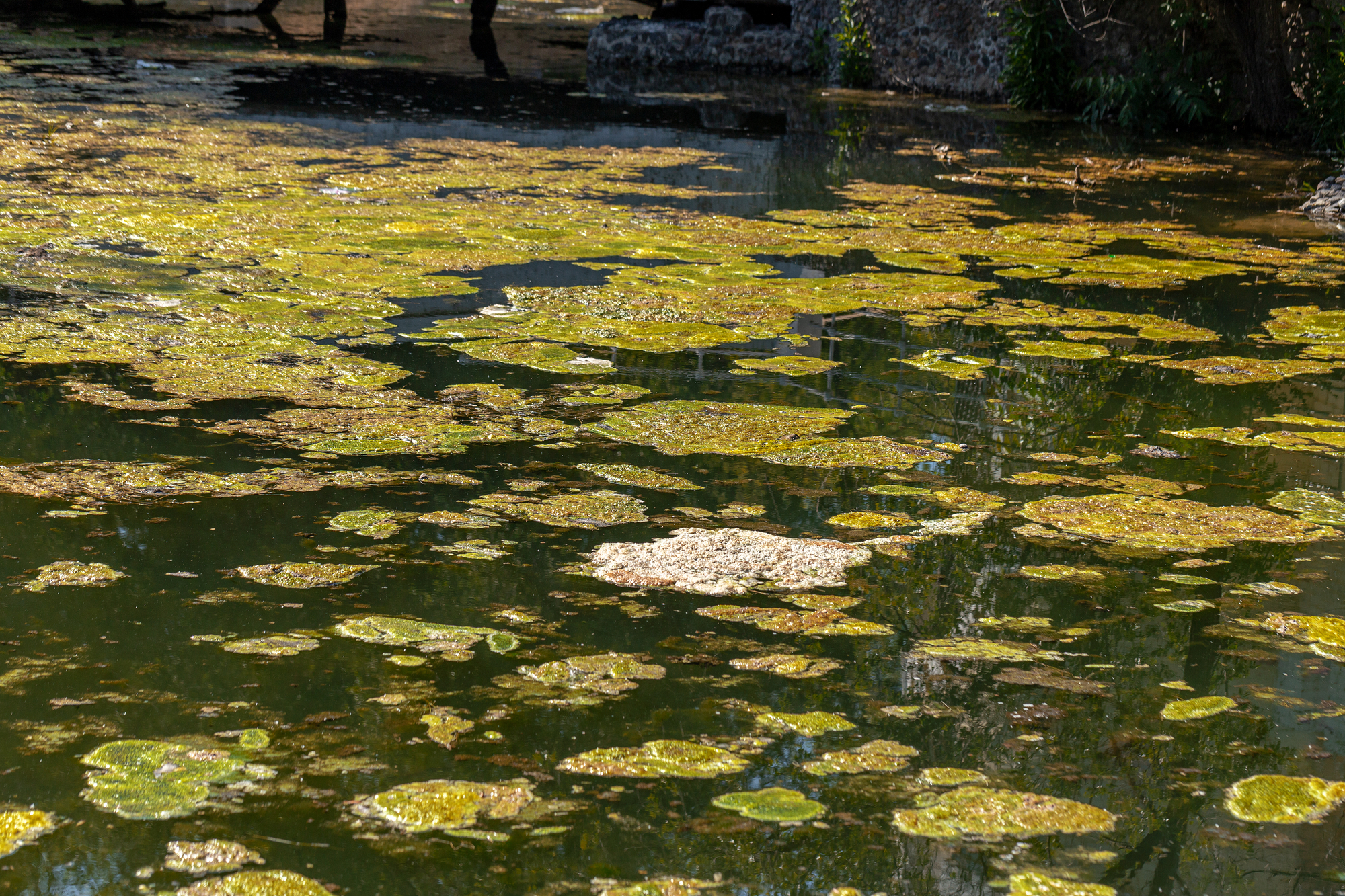 Ensuring the cleanliness of drinking water is a priority to all city and regional water utilities. In May of 2018, the City of Salem faced a serious problem. The City's water source was experiencing harmful algal blooms that were increasingly becoming a threat to the City's drinking water. Instead of waiting until the blooms reached dangerous levels, predictive analytics allowed the City to see the likelihood of cyanotoxin being present in the water up to a week ahead of time.
Our team worked with the City and local university scientists to install instrumentation that would test the water source on a consistent basis and send alerts to the City when there were chemical changes consistent with harmful algal blooms. By combining the weather predictions with current water sample results, Casne was able to integrate the diverse data into a single visualization to predict when the harmful algal blooms would occur. The results gave City officials early visibility when the conditions for harmful algae blooms were present and could make decisions before a problem developed.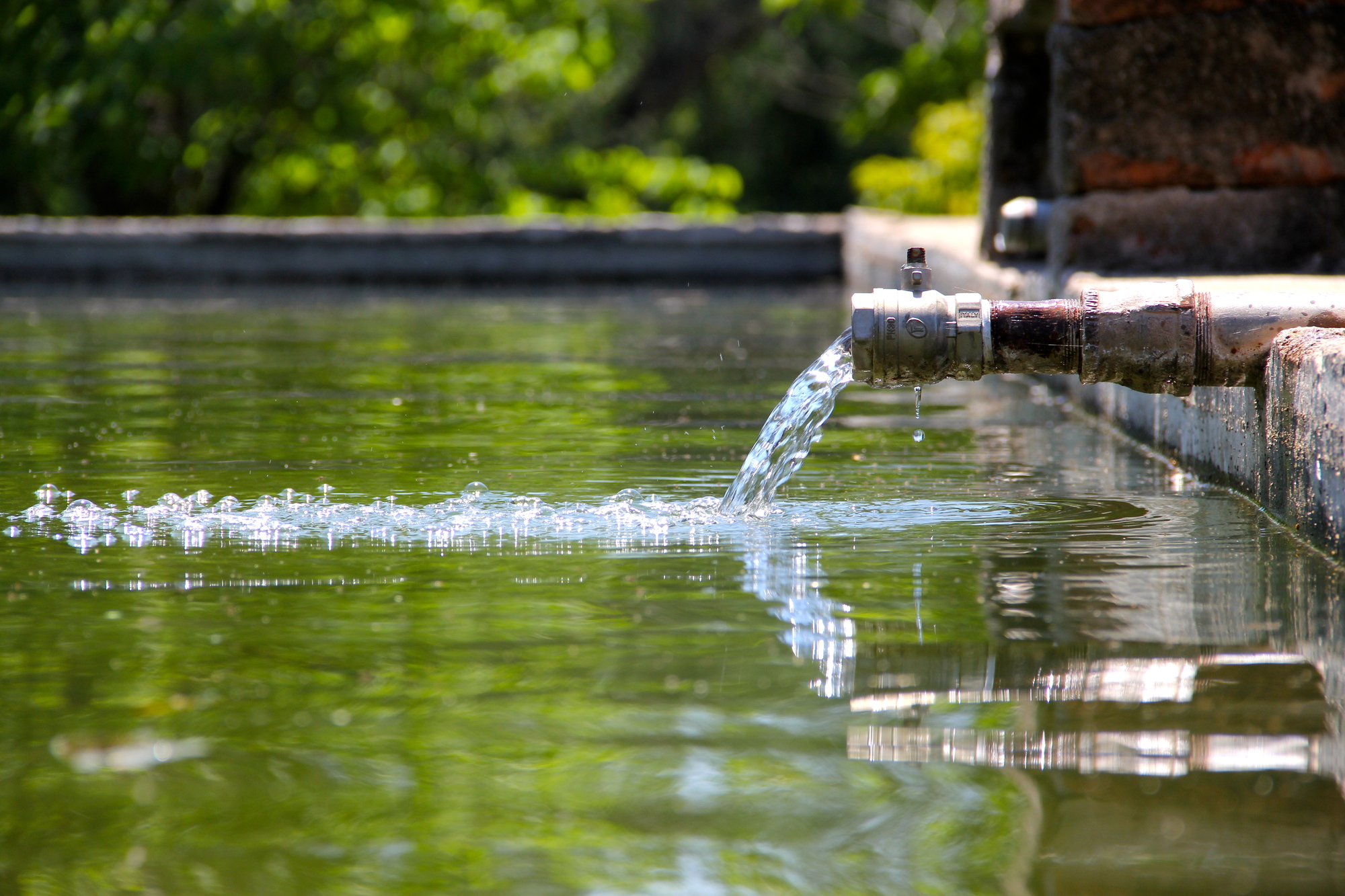 Whether you are looking to install new or update existing instrumentation to support predictive analysis of your systems, you will need an experienced partner to provide a solution that fits your needs. With over 40 years of success in professional engineering and technology integration for critical industrial facilities, Casne Engineering has the experience and capabilities to assist you. Using the best of breed products and technologies, our engineering teams will work to create, modernize and implement cost-effective, reliable and secure solutions for you.
Let's connect:
Brandon Lake, Technical Program Manager brandon.lake@casne.com
Neale Jentsch, Senior ICS Project Manager neale.jentsch@casne.com
Oliver Dye, Project Manager oliver.dye@casne.com