Our everyday comforts—such as reliable electricity, gas, and water supply—are often taken for granted. These critical services, which we rely on without a second thought, demand meticulous behind-the-scenes orchestration. This is where Operational Technology (OT) takes center stage, ensuring these vital resources' uninterrupted availability and quality.
For utility clients nationwide, Casne Engineering is a strong supporter in keeping the OT infrastructure operational. This infrastructure underpins essential services like gas, electricity, and water, relying on data collected from sensors and stored in real-time data infrastructure.
24x7x365 Operation
The modern world never sleeps, and neither do utility services. They must operate flawlessly, 24 hours a day, seven days a week, 365 days a year. Yet, the demands placed on service delivery and the underlying OT continue to evolve and grow increasingly complex. If you've read this far, you're likely well aware of OT's critical role. The next question arises: How do you ensure its seamless operation amidst the ever-changing landscape?
Traditionally, organizations have attempted to support their OT internally, following the more conventional IT solutions model. However, OT is far from ordinary; it's highly specialized. While millions of IT professionals worldwide manage standard systems like Windows Servers and Oracle Databases, only a select few possess the expertise needed for process control networks and real-time data infrastructure.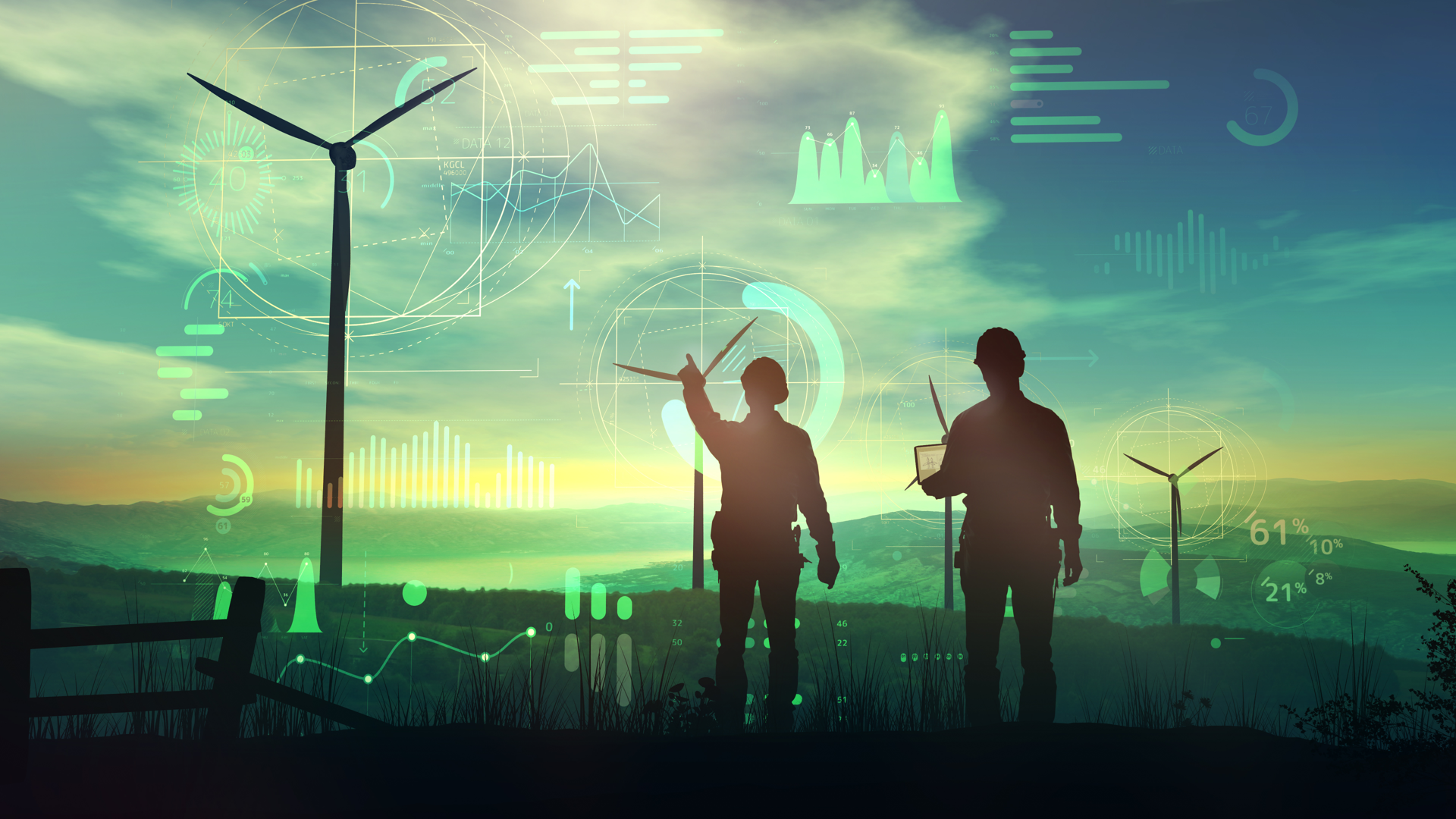 Moreover, if your specific industry requires tailored OT expertise, the pool of available experts becomes even more limited. Enter Casne and its team, experts in real-time systems and the devices and systems generating continuous data streams, whether within a petroleum refinery or a data center. While most companies need help to recruit and retain these rare OT experts, Casne stands at the forefront, providing innovative solutions and unparalleled expertise.


Engineering Service Desk (ESD)
So, how do you ensure that your plant and critical OT systems operate flawlessly, 24x7x365 while adapting to change and growth? The answer lies in deploying an Engineering Service Desk (ESD). Recognizing that the IT Service Desk (ITSD) and ESD are distinct processes is essential. While ITSD supports low and high-criticality applications, ESD is exclusively dedicated to managing high-availability, high-criticality systems.

OT support goes beyond affecting business risks; it involves managing physical processes with real-world implications—temperatures, pressures, pumps, compressors, and control valves. The safety and uptime of your entire operation, its employees, and its customers depend on the performance of OT. An IT failure can certainly impact business operations but rarely results in plant shutdowns, evacuations, or community-wide impacts.

This naturally leads us to the next point: What are your options if you recognize the critical nature of OT support?

Choosing the Right Partner
While large, well-funded organizations may consider establishing and staffing their ESDs, most organizations can significantly benefit from partnering with a specialized provider like Casne. Casne offers an intensely focused ESD, allowing your organization to concentrate on its core mission while ensuring stability and continuity in your business environment.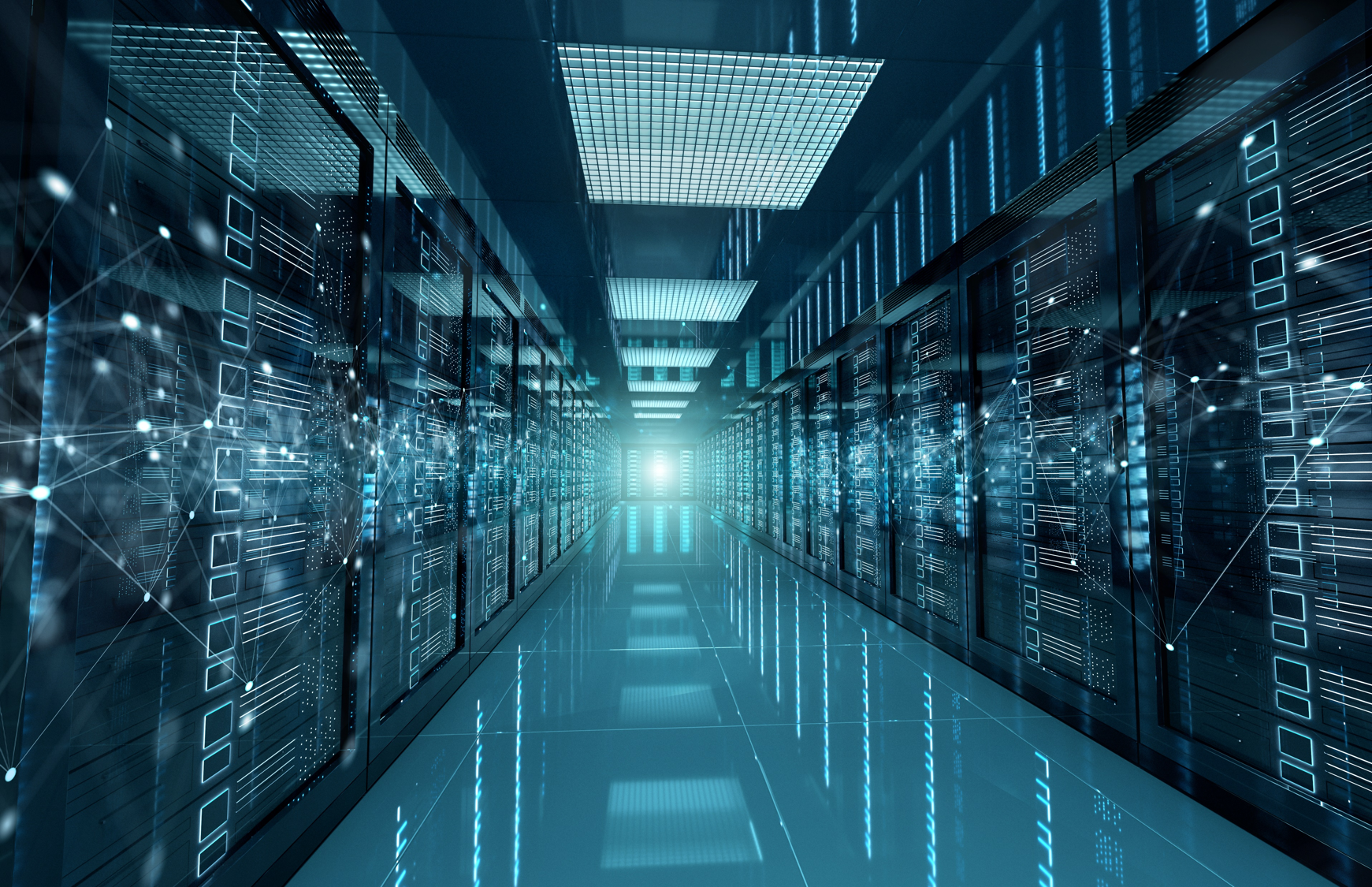 When selecting an ESD-focused partner, it's crucial to ensure that they can help you build and maintain a robust IT infrastructure. This encompasses reliable networks, servers, agile cloud platforms, and complete backup and disaster recovery systems. Ensuring the security of customer, partner, and vendor information is paramount, whether it's stored in records on your servers or transferred across borders.
Conclusion
In light of ongoing business considerations, planning for the future is imperative. Leading companies are embracing OT partnerships that combine deep domain expertise with cutting-edge technology, enabling them to excel in their core mission and stand out in the competitive landscape.
With over 40 years of experience, Casne Engineering brings a rich legacy of professional engineering and technology integration services for major utilities, process industries, and facilities. Our skilled engineers and technologists develop and support engineered solutions using the best available products and technologies. Contact us here to discuss your operational technology needs.