In April 2019, a fire broke out in the attic of the Notre Dame Cathedral in Paris, France. The internal fire alarm alerted the guards on staff to investigate. After a 6 minute climb to the attic, the blaze was confirmed. The fire department was called after a descent to the ground floor and by the time the fire department had arrived, the world watched the historic building engulfed in flames.
In a post-event review of the process to alert authorities, it was clear that in a flawless action of the process, in a best-case scenario it would take 20 minutes before firefighters to arrive with hoses at the site of flames. This delay caused for the fire to spread and build, resulting in a serious event.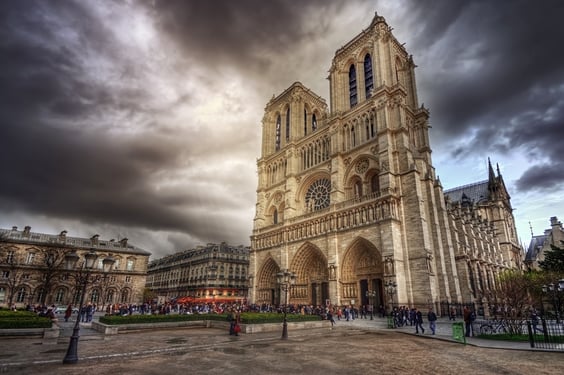 Simply put, the alarm management process was not set up for success during a critical event.
As experts in alarm management, we are often brought in to help our clients when an event occurs that can never happen again. The current process is resulting in events becoming catastrophic or close to it. Systems go down, power is lost, people are hurt. None of these things bring you or your team peace of mind.
Alarming and event reporting are key systems in many of today's industries. The ability to be directed towards a possible issue can protect you from unscheduled downtime equipment failure and even shield us from physical injury. So why is it so common that a sizable number of critical alarming systems go ignored or untrusted? Often it's due to not having an alarm philosophy.
The Alarm Philosophy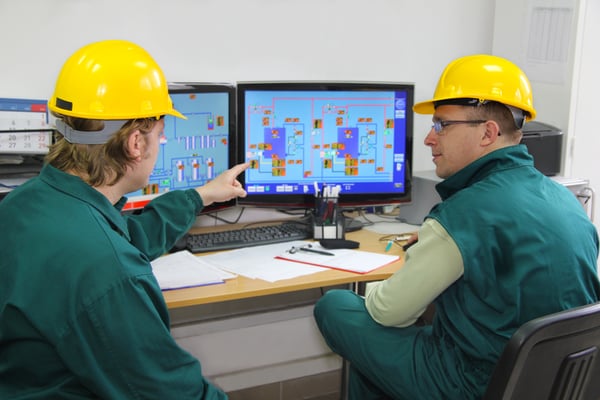 In short, an Alarm Philosophy is an individualized standard on how alarms should be implemented at your facility. It leaves no room for interpretation, and dictates how it can be modified and how it should be maintained. It also institutes an Alarm Management Lifecycle per ANSI/ISA-18.2. As a continuous process, the lifecycle guides facilities to annually review the alarms to determine their setpoint, priority, and existence.
When an alarm philosophy doesn't exist, a facility will naturally fall into one of the following Alarm System Performance levels. Which of the Alarm System Performance levels describes your system?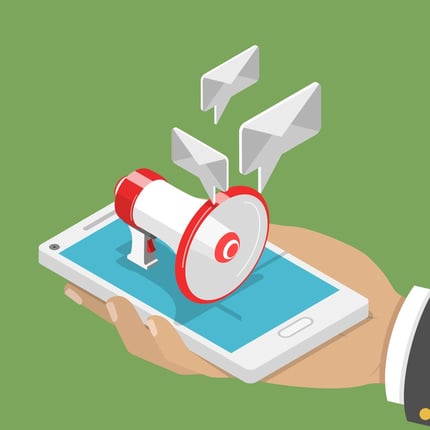 Overloaded systems provide little to no benefit to the operator and could possibly create more issues. Alarm floods can cause a loss of situational awareness, system degradation, and operator inaction.
Reactive systems, though a slight improvement to overloaded systems, have many of the same problems. Whether it is nuisance alarms, cascading events, or poorly described alarms, the operator is left reacting, and wasting critical time chasing down superfluous alarms instead of the root cause.
Stable systems, a slight improvement to overloaded and reactive systems, tend to show their weakness during critical events. A constant stream of useful and irrelevant alarms can make it very difficult for the operator to truly diagnose the issue.
Robust systems are thought to be the perfect systems. Alarms are precise, well documented and can lead the operator to an action to prevent injury, further damage, or loss of production.
Predictive systems not only assist during critical events, but they can help to negate them entirely. By predicting possible faults using the available data, an operator can be warned of a possible issue to the system prior to system breaking.
The 7-Step Solution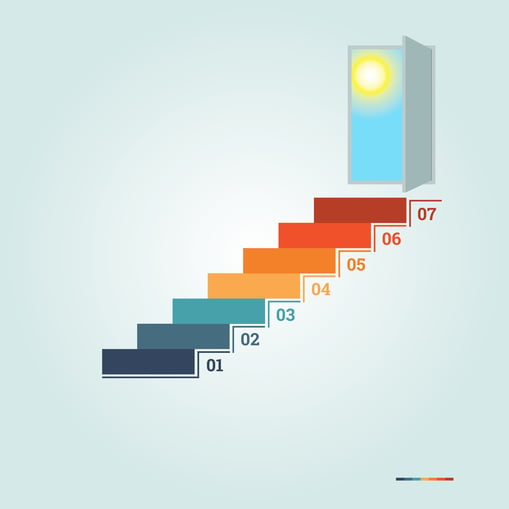 No matter which performance category you fall into, a methodical approach can be taken to benchmark and improve performance, providing the operators with a standard of implementation and control. For more information on Alarm Management services contact Michail Clutter at michail.clutter@casne.com or use the contact us here.
Philosophy Development - Benchmarking - Low Hanging Fruit/Pareto - Alarm Documentation and Rationalization - Audit and Enforcement Guidelines - Real-time Alarm Management Implementation - Control and Maintain
Conclusion
Casne Engineering provides strategic solutions and expertise for your critical operations. We bring over 40 years of success in professional engineering and technology integration services for major utilities, process industries, and critical facilities. Our team of capable engineers and technologists develops and supports engineered solutions using the best of breed products and technologies. Contact us here to discuss your operational technology needs.